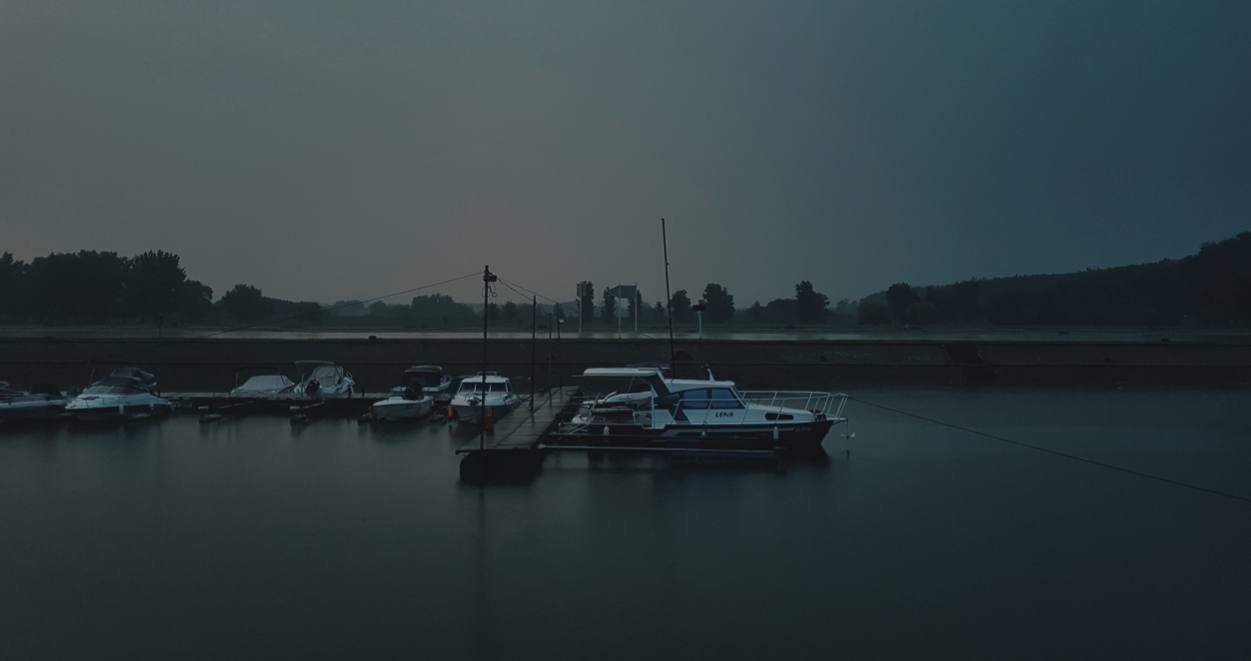 "Shadows in the dark" is an eight episode drama series in development created by Rose d'Or awarded Dubravko Merlić and directed by Venice Film Festival awarded Dubravka Turić in production of Castor multimedia.
A ritual killer makes a puzzle by collecting the murders of powerful attorneys' family. A troubled investigator, alongside with his team, finds himself uncovering the killer and his motive as they all travel into the depths of attorneys' dark secrets hidden in his past.
Development supported by Croatian Audiovisual Centre.
DRAMA SERIES | IN DEVELOPMENT
Showrunner: Dubravko Merlić
Producer: Matej Merlić
Director: Dubravka Turić




© 2021 / CASTOR MULTIMEDIA
HR
/
EN